Is it normal to cry at therapy?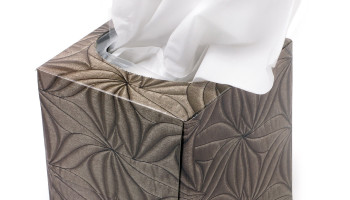 Is it normal for people to cry during therapy, or is it just me?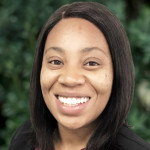 Yes, it is normal to experience many different emotions in therapy because you are dealing with issues and situations that matter to you. Sometimes you may cry, sometimes you may feel joy, and sometimes you may feel relief. Sometimes you might even feel anger. Everything you feel in therapy can be used to help you learn more about yourself and help you grow.
---
View 103 other answers
More Answers