Is it normal to cry at therapy?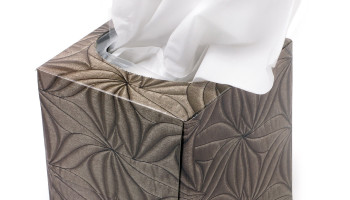 Is it normal for people to cry during therapy, or is it just me?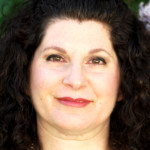 Yes, it is normal to cry in therapy.
When opening up and talking about uncomfortable feelings or experiences that a person has been holding onto, there is a lot of emotion that is being released whether during a therapy session, close friend or family member.
We all have painful memories and feelings. Talking about things brings up a lot and tears sometimes will follow. If you cry during a session, it just means that you have been holding onto difficult thoughts/feelings that you finally are ready to look at and talk about.
In the beginning of working with a therapist, lot of people feel uncomfortable when they cry. Often they will apologize for their tears, question why they are crying now or try to dehumanize their feelings by labeling them ( i.e. as silly, stupid, annoying). There is no need to apologize or use labels, as therapists know that with therapy comes healing. Sometimes healing needs tears.
Life at times is difficult and the stories behind one's emotions can be moving for both a client and therapist. As a therapist, I sometimes find myself wiping a few tears away too. That's when you know someone is really listening to what you are sharing and understands the road you've walked.
-Adrienne Licari - http://www.positivetherapyservices.com
---
View 103 other answers
More Answers