Is it normal to cry at therapy?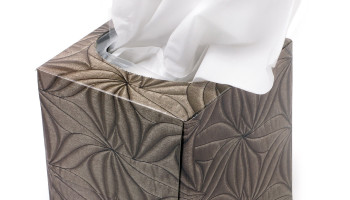 Is it normal for people to cry during therapy, or is it just me?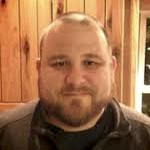 Yes, it is normal to cry during therapy, it is a time of catharsis, letting things out, shedding our skin, dropping our weights and just to let you know, even therapists sometimes feel like crying in sessions. Although people often cry or become upset, it is in no way a measure of "good therapy".

C

---
View 103 other answers
More Answers