Is it normal to go into therapy feeling nervous?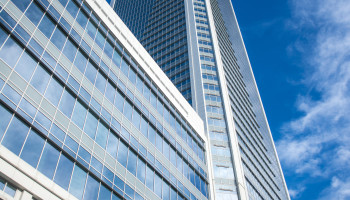 I've gone to a couple therapy sessions so far and still everytime I walk in I get nervous and shaky. Is this normal? Should I still be feeling like this?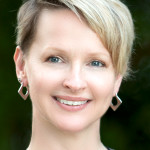 Yes, it is completely normal to feel anxious about therapy. Therapy often explores topics and feelings that are uncomfortable. The ultimate goal of therapy is to feel better but the process itself can be uncomfortable.
---
View 26 other answers
More Answers