Is it normal to cry at therapy?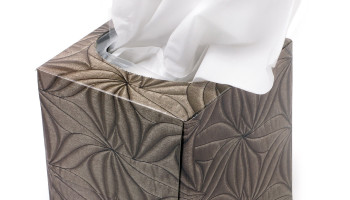 Is it normal for people to cry during therapy, or is it just me?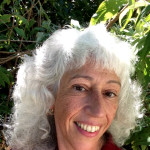 Yes, definitely crying is normal during therapy. Anyone in the midst of new awareness of how they've been hurt, or feel despair or great sadness from burdensome life situations, naturally will feel tears come up.
Therapists are familiar with people crying during a session and will know how to be present for you while you sort through your painful emotions.
---
View 103 other answers
More Answers