Is it normal to cry at therapy?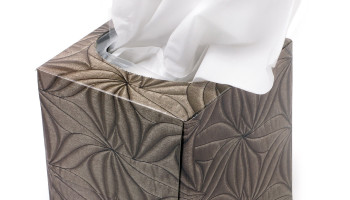 Is it normal for people to cry during therapy, or is it just me?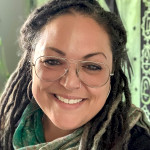 Yes, absolutely. In therapy you will be delving into topics and feelings that are often suppressed throughout daily life. As you explore many emotions may come up, anger, disappointment, grief, frustration, sadness, to name a few. These and many other emotions often lead to crying and your therapist will be there to hold space and support you through it. Crying is a very healthy release of energy so feeling comfortable enough with your therapist that it happens during session is a great thing!
---
View 103 other answers
More Answers