My husband wants a divorce after I was diagnosed with severe depression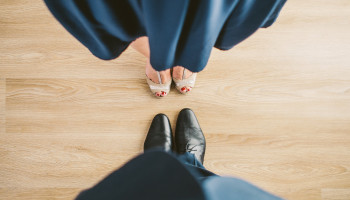 He said he would try and he never did. It's been nine months, and this is making me worse. Today, he said I have to respect whatever decision he makes. Is that true? Am I supposed to respect the decision to leave because he can't handle what I'm going through and leaves me here crying and worried every night? He's constantly changing his mind on if he wants to work it out.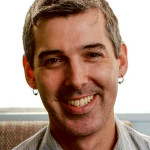 Wow that is tough. There is nothing worse than fearing abandonment when you are already struggling with depression. It sounds like you are still wanting to work through whatever challenges you and your husband are having but your husband may not be on the same page. I would encourage you and your husband to seek professional support if you haven't already. While depression can put real strains on a relationship, relationship problems can lead to or contribute to depression and there may be some real benefits to both of you in doing some couple therapy. With that being said - if your husband is not willing to do therapy or is clear that he wants the relationship to end, then I can't see what choice you have but to "respect his decision" as you mentioned. This doesn't mean that you have to feel okay with the decision - as I'm sure you wouldn't - but ultimately loving one another and staying in committed relationships is a choice that we each have to make. If he is wanting to leave - this could make things a lot tougher for you. I would encourage you to seek professional support for yourself and reach out to lots of friends and family. You do not need to face depression alone - nor should you have to. We all need support at tough times like these.
---
View 5 other answers
More Answers