Is it normal to cry during therapy?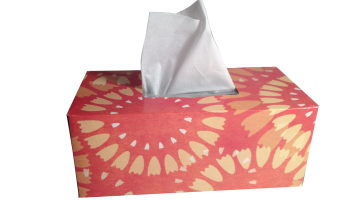 I start counseling/therapy in a few days (I'm freaking out) but my main fear is that I'll cry and embarrass myself, is it something to worry about?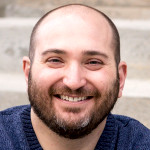 David Routt
President and Clinical Counselor at Totius Therapies
When talking about difficult issues, it is very normal to cry. Crying is a natural way for us to cope with the sadness that we experience in life. When confronting some of these things in a counseling session, tears just seem to come naturally. Every Counselor should be well equipped to handle that level of emotion, and you would be far from the first to cry when talking with a Counselor.
---
View 13 other answers
More Answers