How do I cope with posttraumatic stress disorder and its triggers?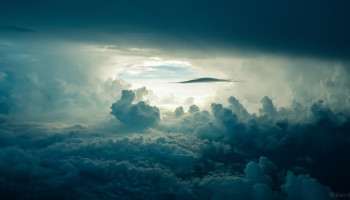 I am a survivor of multiple sexual abuse/rape experiences. Triggers are having an effect on my daily life and my sexual relationship with my partner. I'm trying to learn to cope with them.
When anyone has experienced a traumatic event, triggers can be a normal result. Your brain is wired for survival. When a traumatic event takes place, it can cause your brain to go into a hypervigilant state, thinking that it needs to constantly protect itself. This is not an indication that something is wrong with you. It just means that your brain is doing a really great job of protecting you! Therapy can help you find your "off" switch.
---
View 6 other answers
More Answers