Is it normal to go into therapy feeling nervous?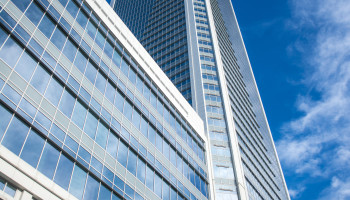 I've gone to a couple therapy sessions so far and still everytime I walk in I get nervous and shaky. Is this normal? Should I still be feeling like this?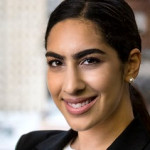 What you are experiencing is extremely normal. Opening up to someone you don't know from a can of paint can elicit some uncomfortable feelings and make you feel shaky. With time and building trust with your therapist, you will eventually start feeling less apprehensive before sessions. Consider bringing this up to your therapist as you both can process this experience together and figure out ways of coping with this anxiety before you come into the therapy room.
---
View 27 other answers
More Answers