I feel completely alone in my marriage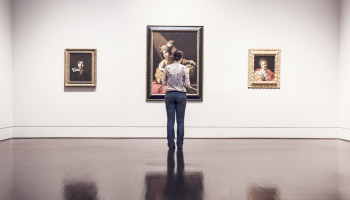 I have been married for 11 years. Within the past 2 years we have drifted far apart. We coexist together but there is very little personal interest in each other. I often feel that my husband has "friends" at work that he is more emotional invested in than me. I feel very alone and just uncared for. Is there anything I can do to feel reconnected?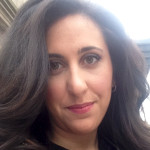 Samara Perez
Are you ready for change? Let's make change happen.
What you are describing is something I often refer to as "living with your roommate" phenomenon. This is the idea that you feel like you are living with a roommate and no your partner or spouse . It is not uncommon for members of a couple to report to feel both physical and/or emotional distance. When we don't feel connected within relationships, this can be isolating and lonely. The emotional distance often makes us wonder: am I important to the other? These types of feelings need to be better understood in the context of your own background and upbringing I.e., who you are and also better understood in the context of your couple. Feeling reconnected can occur-- but there is not a "one size fits all" solutoon. As a first step, do you or your partner have any ideas of how to feel reconnected? Have you considering talking to your partner about the emotional void? Or how about discussing solutions , together, that might help-- from individual therapy to couple therapy to a weekly date night to inquiring about one another's personal interest to starting off the conversation of what both of you want and can do to re-establish feelings of connectiveness. If this is too frightening I.e., to address the lack of connection between you and your spouse. a fist meeting with a couple therapist can likely help unpack what the possible solutions for your couple.
---
View 8 other answers
More Answers