I think my daughter is stressing too much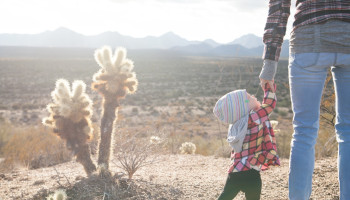 When my daughter is stressed about a silly thing from school, she starts crying and freaking out. She is a bright student, always has a 4.0, but I am afraid she is stressing too much. I'm afraid it's going to break her. I don't know if I should get her to a doctor or someone because this is not normal.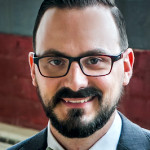 What may seem silly to you could mean a lot to her. Adult issues seem much more complex and we would love to have the stressors of school at times but this may be the most stressful thing for her since she doesn't have the life experience as adults do. For many teens, their whole world revolves around school, their friends, and their family. It is a juggling act they are so very new at and the act of managing all of it can be overwhelming at times. They are still growing emotionally and learning emotions management on top of all of this. It is so important for teens to feel like their issues are legitimate and not invalidates by adults. I think possibly speaking to a therapist for coping skills/stress management techniques as well as having a source to process some of this stress would be more beneficial than speaking to a doctor if the motivation to speak to a doctor was for medication purposes.

---
View 56 other answers
More Answers