How do I find myself?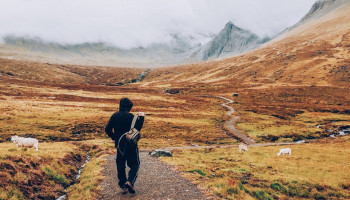 I don't know what to say. I have never really known who I am.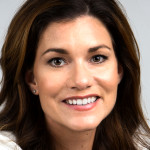 What exactly is it that you are looking for? Different people define themselves in different ways. For example, one person may define himself by his values and morals while another identifies herself by her personality and characteristics. Still, another person may define himself by his interests and hobbies. Learning who you are as a person can take time and life experience. At the same time, who you are may change according to what experiences you have had and how you have dealt with them or felt about them. Try viewing the journey of finding yourself as exciting and ongoing. Allow yourself to feel emotions and learn how they relate to the experiences you have. This may help you to know more about what you value, what you like and dislike, and what you want for yourself in life. Best of luck to you!

---
View 8 other answers
More Answers