How should I handle the child I had with my ex-wife?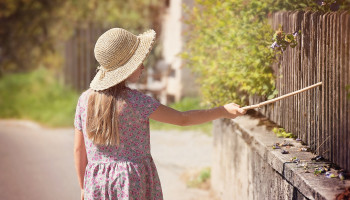 My ex-wife married and used me to have a child. She now uses that child as a pawn. I know my child misses me, but I need to move on and not live in the past. How do I do this? Do I see my child as much as possible or very little? Is it more confusing for the child?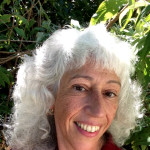 What are the ways your ex-wife uses your child as a pawn?
This answer determines the best ways to handle particular situations.
Basically, distinguish that your father relationship to your child lasts has great meaning for your child and as the adult, the responsibility for managing this relationship falls on you.
Your relationship to your ex wife took place between two adults and therefore you are only responsible for your own actions to repair the damage done to you.
From what you write, you already have a plan in progress to do this by separating yourself as much as possible from contact with the ex.
In a way the challenge of keeping active as a parent while also distancing and clearing your emotions of the hurt and betrayal done to you, will establish both a solid relationship with your child and grow more acceptance and self-forgiveness of having been taken advantage of and tricked.
---
View 8 other answers
More Answers