Is it normal to go into therapy feeling nervous?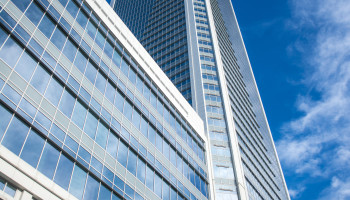 I've gone to a couple therapy sessions so far and still everytime I walk in I get nervous and shaky. Is this normal? Should I still be feeling like this?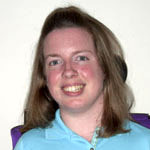 Well, it's generally okay to feel anxious or nervous about going into therapy, particularly in the beginning because the process of being open about what you are going through, much less to someone who you don't know well, can be anxiety-producing. It's also common to feel anxious when you are discussing something that is important, difficult to discuss, or you are making changes that are very difficult for you.
The most important thing I can tell you, though, is to discuss with your therapist this idea that you feel nervous and shaky. Some anxiety can actually help to motivate or lead you toward change. There are also level of anxiety that can be counterproductive, so it's a good thing to discuss. Personally, I can tell you that I would want my clients to tell me about anxiety they feel 100% of the time. That opens the dialog to discuss whether it is the level of anxiety that they want to sit with and learn about in discovering more about themselves and their experiences and/or whether they would like to do something to lessen the feeling of anxiety.
Thanks for writing here. If it caused anxiety for you to do so, I hope that feeling is diminishing for you, at least related to writing here.
---
View 26 other answers
More Answers