Why can't I stop these thoughts?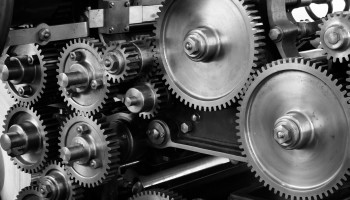 I keep having these random thoughts that I don't want. Things like "you aren't worth anything." I know they're my own thoughts but it feels like someone else is saying it.
What is wrong with me, and how can I stop having these thoughts?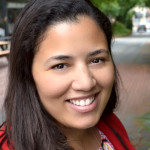 We all suffer from random thoughts from time to time. Being able to manage your thoughts and choose what to think about yourself is something you would learn in counseling. An effective treatment modality for this situation is cognitive behavioral therapy.
---
View 10 other answers
More Answers