I think my daughter is stressing too much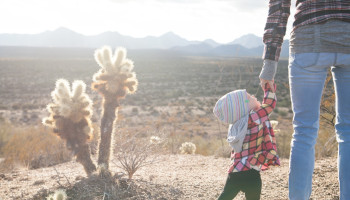 When my daughter is stressed about a silly thing from school, she starts crying and freaking out. She is a bright student, always has a 4.0, but I am afraid she is stressing too much. I'm afraid it's going to break her. I don't know if I should get her to a doctor or someone because this is not normal.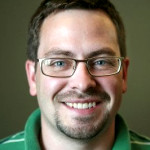 Watching children go through challenges in their lives is difficult. On a very basic level, There exists a primal need to protect them from harm. The hard part for parents is letting them feel those challenges and working through them as they get older. At some point, there is a moment that occurs when the role as a parent shifts. Children no longer need the basics (food, shelter. water, safety) as much as when they were toddlers, but rather, their needs shift to wanting more support, encouragement, advice, and room to make mistakes. This is where the ability to communicate with them, letting them direct the sails to gather the wind needed to move, is so important. Keep the lines of communication open and be available to give feedback when they ask for it.

---
View 60 other answers
More Answers