Do I have too many issues for counseling?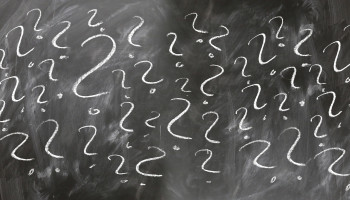 I have so many issues to address. I have a history of sexual abuse, I'm a breast cancer survivor and I am a lifetime insomniac.
I have a long history of depression and I'm beginning to have anxiety. I have low self esteem but I've been happily married for almost 35 years.
I've never had counseling about any of this. Do I have too many issues to address in counseling?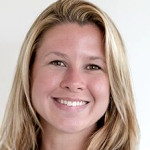 Amanda Babineau-LaRose
Counseling related to depression, anxiety, aging, grief and loss, medical illness, and adjustment to changes across the lifespan.
Usually people who struggle with depression also have symptoms of anxiety. These symptoms come about as a result of underlying causes. The obstacles you have been overcoming such as abuse, cancer and insomnia likely bring about similar feelings and emotions in you which affect your self-esteem. Counseling is meant to support people who have layers of difficulties. We see the difficulties as layers to an onion, peeling away the many layers.
---
View 94 other answers
More Answers