My mother is trying to control my life and I don't know what to do
I am in my early 20s and I still live with my parents because I can't afford to live alone.
My mother says that if I live under her roof I have to follow her rules. She is trying to control my life. What should I do?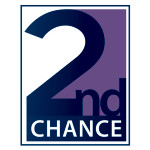 Unfortunately I think most of us have heard this, so you are not alone. If you are still under her roof she has leverage as to what her expectations are while you are living there. I would consider therapy for the both of you to see if there could be a middle ground that could be agreed upon. Often times a 3rd party can help with conflict. If there is no resolution then I would look to get creative in finding a place of your own.
---
View 6 other answers
More Answers