Why do I feel sad all the time?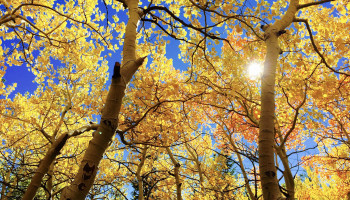 I just feel sad all the time and I don't like anyone in my family. I feel like they're trying to control me and won't let me grow.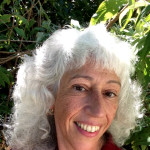 Understandably the idea of someone who tries to control you, is good reason to feel sad.
Your feelings sound like they are very strong and meaningful in your life.

Keep in mind that your feelings about others has more to do with one's own self-view than with what the other person is actually doing.
Unless the people in your family are actually interrupting and impeding your life in practical ways or by intimidation or other verbal ways to inhibit you, then there is a great chance your feelings of being controlled by other family members has more to do with your fears to be who you are than with any family members' actions.
---
View 1 other answer
More Answers