What are the skills needed by a counselor?
What are the basic skills a good counselor needs to have?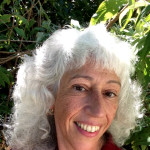 To be non-judgemental, know who they themselves are, be able to step forward and ask questions with ease and grace into painful emotional areas.
Also to respect human difference in accomplishing basic life tasks and everyday living.
---
View 4 other answers
More Answers