How does counseling end?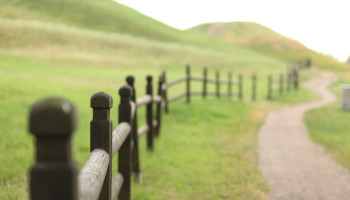 How does a counselor decide when to end counseling sessions or to terminate working with a client?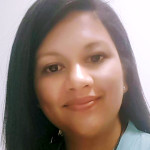 To be able to identify a clear ending to a counseling relationship, we must have a clear understanding of the goals and limitations of treatment. Usually, during the initial evaluation, I identify my client's short term and long term therapy goals. As therapy progress, we verify goals on a monthly to a quarterly basis, depending on the frequency of the appointments. Once the therapy goals have been met, there is a closing session, the counseling relationship is ended, and the client can stop attending sessions. In some cases, the client can also establish new goals and determine if I am a good fit for their therapy needs or if they need a new provider, in which case I provide multiple referrals.
The counseling relationship could also end due to other factors like noncompliance= when a client is not committed to the agreed treatment process, or when the client's or a counselor violates the counseling relationship. Either the counselor or the client is able to end counseling. Although, as mental health providers we need to provide a reason for terminating our therapeutic relationship and referral options, as a client no explanation is needed, a closing session is highly recommended.
¿Cómo un consejero decide cuando terminar las sesiones de consejería o terminar de trabajar con un paciente?
Para poder determinar el final de la relación del consejero, debemos comprender las metas y parámetros de la terapia. Usualmente durante la evaluación inicial se identifican metas a corto y largo plazo con el cliente, y se discute con el cliente como esas metas serán alcanzadas. Durante el proceso de terapia el consejero revisa las metas mensual o trimestralmente dependiendo de la frecuencia de las citas. Ya que las metas de terapia son alcanzadas, hay una sesión de cierre y el cliente puede terminar la terapia. En algunos casos el cliente puede identificar nuevas metas para la terapia y determinar si el mismo consejero u otro consejero le pueden asistir.
La relación de consejería también puede terminar por no conformar o violentar los parámetros establecidos para la terapia. Tanto el consejero como el cliente pueden terminar la relación de terapia. Como proveedores de salud mental los consejeros estamos obligados a proveer un razón para la conclusión del tratamiento y proveer referidos según aplique, los clientes no necesitan proveer una explicación, aunque es recomendable discutirlo en una sesión de cierre.
---
View 18 other answers
More Answers