What can I do about my family not accepting me as bisexual?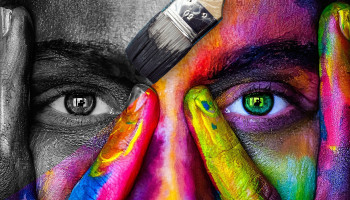 After I told them, they yelled at me.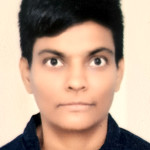 To be able to accept, they need to be sensitized that being bisexual isnt wrong ! After sensitization too, they might not be able to accept but your life should move on. Self-acceptance is the key. Coming out in itself needs so much strength and courage, that which you have !
---
View 11 other answers
More Answers