How do I find myself?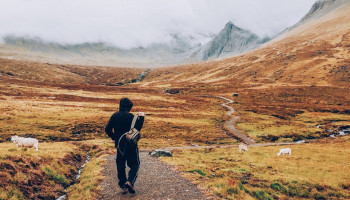 I don't know what to say. I have never really known who I am.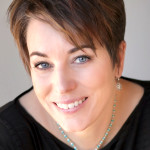 Three years ago I attended a week long meditation retreat. By the fifth day I noticed I was light headed and felt very strange. I began to realize within my own being an experience of no separation. I would see others at the retreat and smile. I loved them all. I could feel the connection with this awareness I had read about but never truly understood until that moment. I remember understanding all the teachings I had learned throughout my life about a god who existed outside of me. I realized I had all these answeres within my own being and so did everyone else. I began to see everyone as not just capable but powerful loving beings. Since this experience it has been my desire for everyone to become conscious within whatever experience they wish. I do this in many ways.
At our studio we combine Mental Health with yoga and meditation as well as nutrition counseling to help people come to their optimal selves. To truly come into a state of "finding yourself," is to start to know and own who you are from a state of solid being. In this there is nothing new under the sun, and it is very simple. I would love to teach you and anyone interested in coming into a state of awake conciousness. The more awake we are the more joyful we are. I live in this state of being and demonstrate it in my daily life.
---
View 8 other answers
More Answers