Is it normal to cry at therapy?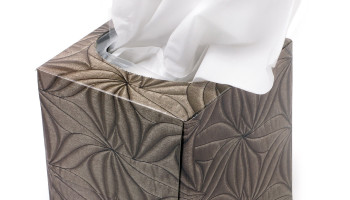 Is it normal for people to cry during therapy, or is it just me?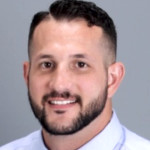 This is one of those cases where there is "no wrong answer."
Many people DO cry, while others do not. Some people speak quietly, others may yell, and some find it painfully difficult to say anything at all in a therapeutic setting.
My office has tissues readily on hand, and any client who uses them is assured that they are free to express the emotions they feel in a safe space.
---
View 103 other answers
More Answers