Do I have too many issues for counseling?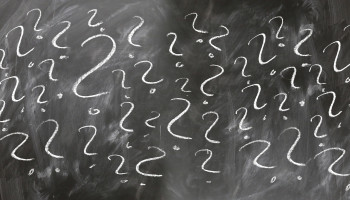 I have so many issues to address. I have a history of sexual abuse, I'm a breast cancer survivor and I am a lifetime insomniac.
I have a long history of depression and I'm beginning to have anxiety. I have low self esteem but I've been happily married for almost 35 years.
I've never had counseling about any of this. Do I have too many issues to address in counseling?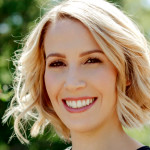 This is a great question! I personally don't believe that any client could ever have too many issues for counseling. In fact, that type of thinking may be stopping you from seeking counseling, so it may be hindering you from getting the help you need. In fact, all of what you described points to the importance of you seeking help in order to cope with the many challenges in your life.
If you seek counseling, it will be important for you to understand that you may need to remain in counseling for a sustained period of time in order to work through each of these issues. All of these issues won't be able to be solved right away or in a brief period of time. Counseling will take commitment and hard work, but it is possible for you to recover and heal from all of the issues you described.
Many clients come into counseling with numerous issues rather than just one particular thing. Most of the time, the issues relate to and exacerbate each other. We call these "comorbid" conditions, which means that two or more mental health problems exist at one time. A lot of the times, when you start to work on one issue, the other issues get better as a result.
I encourage you to find a professional therapist that can help you learn how to cope with all of the mental health difficulties that you described. You deserve the help just as much as anyone else.
---
View 99 other answers
More Answers