How can I avoid family members who stress me out?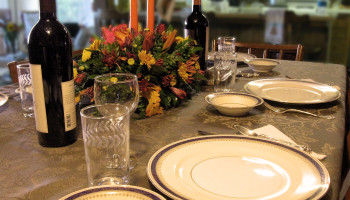 My mother takes care of niece whom my sister abandoned. She calls me every day complaining, but I don't want to hear it anymore.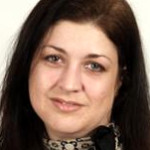 These are common challenges that involve setting healthy boundaries with family, as well as friends and co-workers. Therapy can help you to define, establish and enforce boundaries between self and others by being assertive. This involves determining what things make you uncomfortable and how to communicate that with assertive, not passive, not aggressive, actions and language.
---
View 11 other answers
More Answers