No matter what I do, my mom will almost always find something wrong with it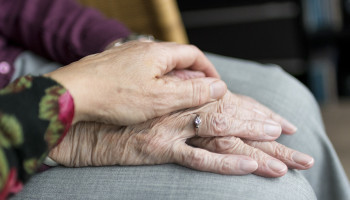 My mother has Alzheimer's and she has become so nasty and mean to everyone and she always asks for unrealistic, silly or meaningless items. I get so frustrated and angry, but then I feel guilty because I know it probably isn't her fault. How can I cope with feeling like this?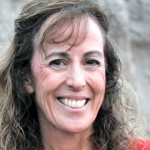 Pamela Suraci
Build on your strengths, grow in your challenge areas and improve your life!
There is some great advice here that can really help, but you need some direct support. Please find a caregiver support organization, a grief group and an individual therapist to help you during this trying time. Your mom may not know what she is saying, or mean the awful things she says, but that doesn't make it hurt less. Please take care of yourself and gt some help!
---
View 19 other answers
More Answers