Do I have too many issues for counseling?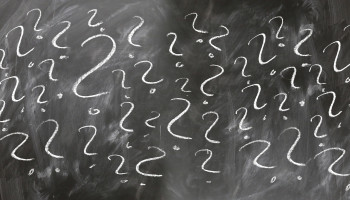 I have so many issues to address. I have a history of sexual abuse, I'm a breast cancer survivor and I am a lifetime insomniac.
I have a long history of depression and I'm beginning to have anxiety. I have low self esteem but I've been happily married for almost 35 years.
I've never had counseling about any of this. Do I have too many issues to address in counseling?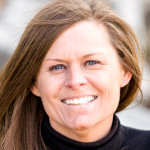 There is no such thing as too many issues for counseling. Many people come in with a variety of issues and sometimes we discover other underlying issues. As you begin therapy, you will be able to explore your history with your therapist and come up with what you would like to focus on first or what appears to be most important. This is your therapy and you get to decide what is focused on in it.
---
View 99 other answers
More Answers