Why do I always push my boyfriend away?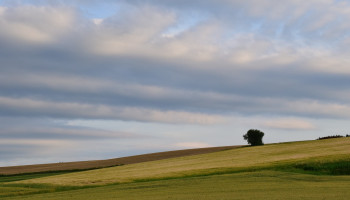 My boyfriend shows affection, but I just push him away. Every time my boyfriend tries to kiss, hug, or touch me I almost always push him away. I'm on birth control and it has killed my sex drive.
I love him so much. Why do I do this?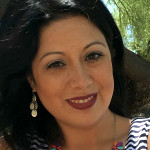 There could be many reasons that you push your boyfriend away. It could be part of how you were raised, it could be because of culture, it could even be your own insecurities about yourself that are then outwardly manifested in you "pushing" him away.
What is important in all this is that you both find a way to connect. So what if you aren't a hugger, a kisser, or a toucher you have to find what works for the both of you and your relationship. There are many ways to show affection that aren't physical (words of affirmation, giving of time and/or gifts, etc). If your boyfriend wants the physical attention then work on ways that are comfortable for the both of you making sure to start out slow and to work your way up to more physical touching.
---
View 2 other answers
More Answers