How does counseling end?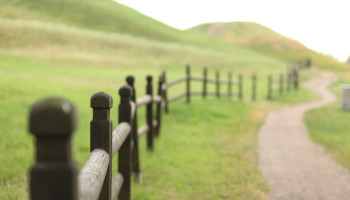 How does a counselor decide when to end counseling sessions or to terminate working with a client?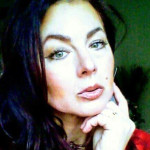 Dr Traci Kochendorfer
Time for you to " Claim IT" with over 15 years in health and wellness, Ph.D Psy.D D.D. F.P.L.C. recognized on TV and Magazines,
There can be many reasons why?
Client has reached their goals they hired the coach/ counselor for
Client is not progressing or taking a path forward.
Client is not a good fit
---
View 22 other answers
More Answers