How does counseling end?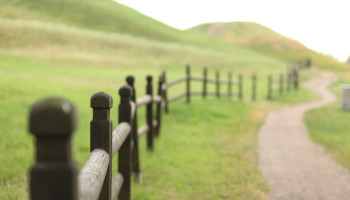 How does a counselor decide when to end counseling sessions or to terminate working with a client?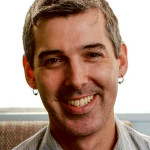 There are typically three reasons why therapy is terminated:
1) Client has met therapy goals
2) Client is not progressing
3) Therapist is not a good fit for client
In order to properly assess whether therapy is helping and what progress is being made, the therapist needs to have ways of consistently checking in with clients sessions-by-session to determine what is helping, what isn't, and where the client is at in relation to their original therapy goals. When a client has met their goals, that is a good time to end counselling sessions unless the client has new goals or simply wants to check-in periodically to make sure that they are still on track (sometimes referred to as relapse prevention).
When a client is not progressing, and feedback has been taken and attempts have been made to make the therapy more helpful for the client but to no avail, than it is considered unethical to continue to work with the client. In these circumstances, referring out to another therapist who may be a better fit is a good idea.
---
View 18 other answers
More Answers