How do I see a therapist without having healthcare?
I need to speak to someone about sexual addiction and binge eating immediately.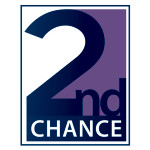 There are plenty of online providers within the mental health field that would me more than happy to speak with you immediately. Many of them provide treatment on a sliding scale fee. I would google online mental health treatment providers and that should lead you to a list of providers that can help you.
---
View 2 other answers
More Answers