Do I have too many issues for counseling?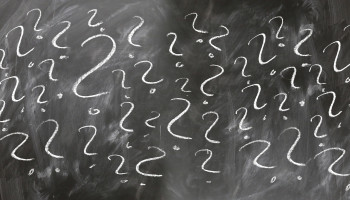 I have so many issues to address. I have a history of sexual abuse, I'm a breast cancer survivor and I am a lifetime insomniac.
I have a long history of depression and I'm beginning to have anxiety. I have low self esteem but I've been happily married for almost 35 years.
I've never had counseling about any of this. Do I have too many issues to address in counseling?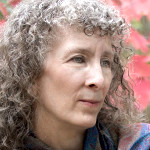 There are never too many issues to address in counseling. You can take things one step at a time.

You are not a machine. There will never be a time like there is with a car where it's beyond the point of repair. You are not "broken," so you don't need to be "fixed."
You have survived sexual abuse and cancer. You can get through your sleep issues as well. You have strengths and skills you can call upon to support you through the process of becoming the version of yourself you want to be.

---
View 99 other answers
More Answers