How does counseling help people?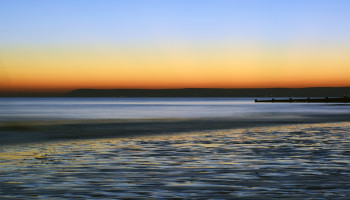 Does counseling really do anything that can help people?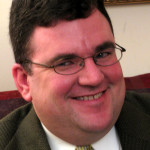 There are multiple ways that counseling helps people. The most basic is that it gives you someone to talk to about and through what you are facing. It is better than a friend because this is a space for your stuff and you get to focus on what you need and don't have to worry about the other side. This is also a place where you do not have to worry about how else the other person is involved in the situation. Beyond this basic level, a counselor will have expertise they can bring in terms of how people, including you, can effectively deal with this kind of situation. The counselor may also be aware of connections that you would not otherwise see. A good counselor will also recognize if and when you need other help or support in the situation. Why wouldn't you benefit from having someone walk with you in your journey to peace and wholeness.
---
View 24 other answers
More Answers