How do I tell my elderly mother that I can't stay for long visits?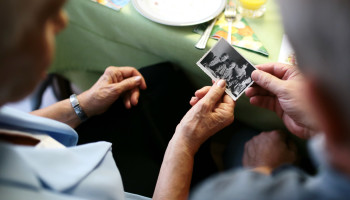 My mother has Alzheimer's and I can see that she has lost some of her intellectual abilities. Even though I know this disease is not her fault, I'm still finding it difficult to separate my own feelings of disappointment and frustration when my mom seems to ignore my opinions and wishes, and seems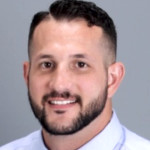 There are many conflicting emotions and tasks that arise when one becomes a caretaker for their parent.
Expressing positive emotions to her (i.e. "Mom, I love and care for you, and enjoy our time together. I'm sorry I can't stay long"( may help re-frame your thoughts and have a fresh perspective on the situation. Additionally, Visual cues like pictures and notes can also be helpful for those who suffer from disorders like Alzheimer's and Dementia, as it offers a "Trigger" for memory, helping to ease the doors to communication.
Finding support in other family members, or a therapist familiar with elder care issues may be helpful as well.
---
View 1 other answer
More Answers