I'm worried about my new job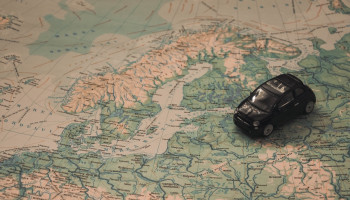 I just took a job that requires me to travel far away from home. My family and I really need this job.
People keep telling me I have "anxiety" and I'm terrified of having an anxiety attack on the road. This is all new to me. What can I do?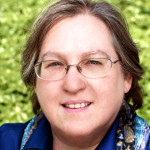 There are lots of things you can do, but first: Congratulations on your new job! Commuting long distances can be stressful, but there are some things you can do.
First, make sure that your seating arrangement in your car is comfortable. If you are driving long distances on a regular basis, you want to make sure that your body is in a comfortable position. Second, select some music or podcasts that work for you, rather than against you. Soothing music is good, as well as inspirational podcasts. Alternatively, listening to books can be a great way to spend the time, improve your mood, and find inspiration. Third, make sure that you have plenty of time for your commute. If the drive normally takes you 30 minutes, plan on 45 (or if it's 45 minutes, plan on an hour). This way you won't be rushed, can take your time, can focus on your driving, and if traffic is a bit backed up, you've got plenty of time to reach your destination.
Finally, if you do find yourself being anxious in a way that impedes your driving, pull over to the side of the road, take some deep breaths, and sit with your feelings. Take a deep drink of water. Consider jotting your feelings down in a journal. If its safe, get out of the car and walk around a bit, stretching you muscles and breathing in the air.
But most of all, be kind to yourself. I wish you much success in your new job.
---
View 10 other answers
More Answers