How does counseling end?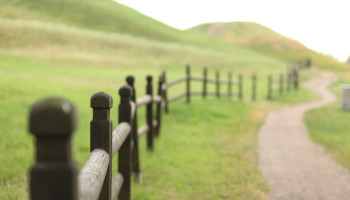 How does a counselor decide when to end counseling sessions or to terminate working with a client?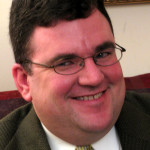 There are different reasons why a counselor may seek to terminate with a client and these will each have different processes by which the counselor will come to that decision. Here are a few examples.
The counselor may determine that the client's needs are outside what the counselor is competent to be able to work with. A person may have come to the counselor talking about a particular issue but either when they first met or as counseling progressed, it may become clear that the issue is in fact something different or that there is an additional related issue. If that issue is outside the competence of the counselor, the counselor should look for alternatives, the most common of which would be to terminate and refer. Beyond clinical issues, this could also come up around particular other related facts, such as the culture of the client or linguistic issues. This could also be the choice of the counselor if they know someone that they feel would be a better match for the client's issues.
Another reason for discharge (and possible referral) would be if the relationship does not seem to be a good fit. No counselor is the right person to work with everyone. If the right level of connection is not happening, the counselor will often look first at what they are doing, might talk about it with the client and ultimately will admit that things don't seem to be working to allow the desired therapeutic process to work. A similar process would be followed if the counselor determined that the client might not yet be ready for counseling as evidenced by lack of engagement such as frequent cancellations, not doing any agreed on work between sessions, showing up late or being really guarded in session.
The easiest situation to decide on is when a person has met their counseling goals and have nothing new that they are working on. While this is the easiest one to determine, it is also probably the hardest one for the counselor as they may be like the client in not wanting the relationship to come to an end. However, counselors know that this is part of the process. They will also determine this by regularly reviewing the treatment plan or by sending in the sessions that the work has come to an end. This type of termination maybe final or may be with the intent that the client will return later to address other things that have been identified but for which they are not ready to move into.
All of these (and other) situations involves the counselor being open to the relationship ending, to monitoring how things are going, then engaging in self reflection, possibly talking with the client and then coming to a conclusion on which the counselor follows through.
---
View 24 other answers
More Answers