Is it normal to cry at therapy?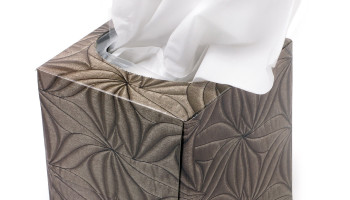 Is it normal for people to cry during therapy, or is it just me?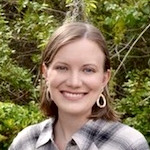 Lauren Buroker
I use a systems based approach - that means I help you figure out how you impact others and how they impact you!
Therapy often brings up big emotions - and generally ones that we may have been pushing down for a long time! Crying is one of the ways that our body deals with a sudden change in emotions. It's a bodily function just like any other. There's no "normal" way to be in therapy, but crying is a frequent occurrence in the office; it's why most therapists have a tissue box close to where you sit!
---
View 103 other answers
More Answers