How do I find myself?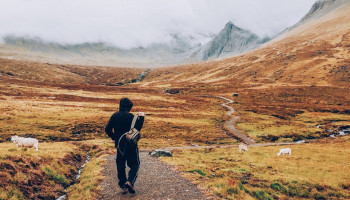 I don't know what to say. I have never really known who I am.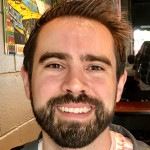 Therapy may be an effective way for you to get a stronger sense of who you are. A competent therapist will work to create a safe and curious therapeutic relationship in which you can explore your identity. There are also many different exercises which you can do in and out of therapy which you may find helpful in this area as well.

---
View 8 other answers
More Answers