Is it normal to cry at therapy?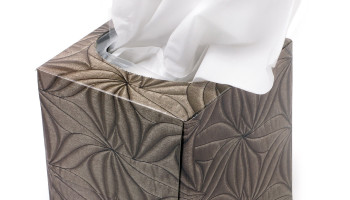 Is it normal for people to cry during therapy, or is it just me?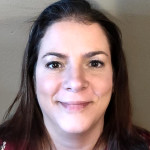 Therapy is such a personal process and often brings many emotions to the forefront, so yes, it very normal to cry in therapy. Often you are talking about your deepest challenges and fears, so it is quite typical to expect some tears when making yourself so vulnerable.
---
View 103 other answers
More Answers