Is it normal to cry at therapy?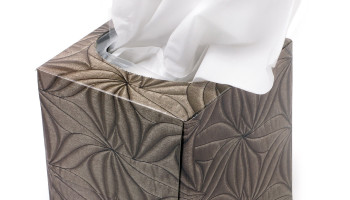 Is it normal for people to cry during therapy, or is it just me?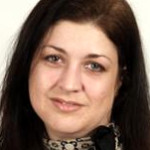 Therapy is by nature a safe place to discuss difficult, or painful memories or experiences and thereby it is normal that feelings of all kinds, including sadness, loss, frustration, disappointment, etc may arise. This is part of processing and bringing closure to things that may have been pushed aside for a lifetime and can now be faced and dealt with. Change too is often not easy, and can lead to crying, whether from frustration and set back...or also from joy and accomplishment!
---
View 103 other answers
More Answers