Is it normal to cry at therapy?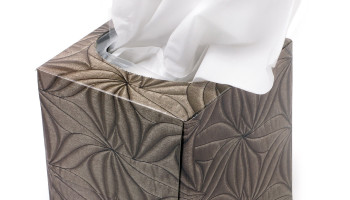 Is it normal for people to cry during therapy, or is it just me?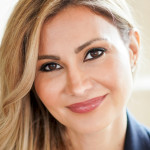 Therapy is a safe space where clients can allow themselves to experience feelings that they have not, otherwise expressed elsewhere. Crying is absolutely "normal" and it allows the client to process their feelings.
---
View 77 other answers
More Answers