Is it normal to go into therapy feeling nervous?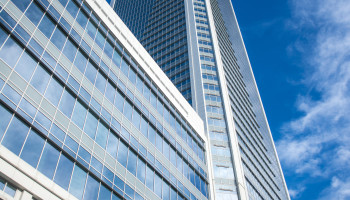 I've gone to a couple therapy sessions so far and still everytime I walk in I get nervous and shaky. Is this normal? Should I still be feeling like this?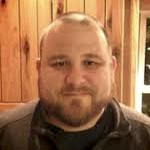 Therapy does not work overnight, oftentimes it is a lifelong struggle, the therapists job is not to "cure" you or to remove something but rather to make you strong enough to live your life with your own peculiarities and struggles, remember we are human and constantly fallible. Another important thing to note is that although you go to therapy, that is just a room, most of the magic and work takes place in your real life outside of that room.

---
View 26 other answers
More Answers