Do I have too many issues for counseling?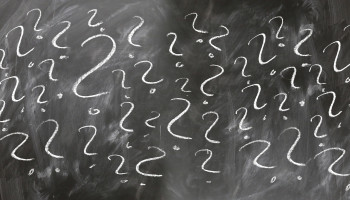 I have so many issues to address. I have a history of sexual abuse, I'm a breast cancer survivor and I am a lifetime insomniac.
I have a long history of depression and I'm beginning to have anxiety. I have low self esteem but I've been happily married for almost 35 years.
I've never had counseling about any of this. Do I have too many issues to address in counseling?
The way it goes is that all your issues are connected. Once you work on one issue it will have a positive effect on all areas. Slowly each issue is addressed and actually less issues will need to be addressed directly since resolving one helps your overall wellness. So no, you do not have too many issues. Don't give up. Get help now and see how your life can change for the better.
---
View 75 other answers
More Answers