Is it normal to cry at therapy?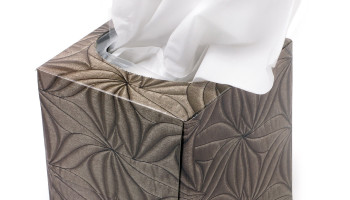 Is it normal for people to cry during therapy, or is it just me?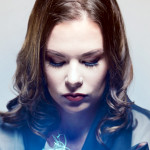 The very act of therapy is about purging that which you've been holding on to. Sometimes while we talk about and let things go, crying happens, which is a natural emotional response to processing something complex. Sometimes we get really angry and mad, sometimes, there is no emotional response. All is well, keep going!
---
View 103 other answers
More Answers