How should I handle the child I had with my ex-wife?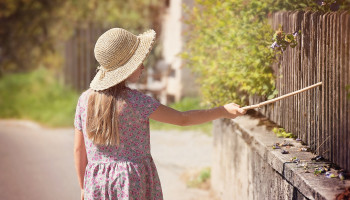 My ex-wife married and used me to have a child. She now uses that child as a pawn. I know my child misses me, but I need to move on and not live in the past. How do I do this? Do I see my child as much as possible or very little? Is it more confusing for the child?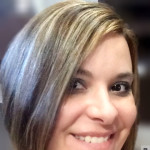 The thing that confuses a child the most is for a parent to come and go from their life. Children have a way of making things their fault, even when they have done nothing wrong. Because of this, when parents cut off contact, the child thinks it's their fault.
As hard as that already is for a child, it is even worse when a parent pops in and out of their life. This makes the belief even more strong for them. They start to think, "why does dad keep leaving? What am I doing to keep making him go away?"
I believe a child needs both parents in their life. Whether she used you for a child or not, that child still exists and never asked for this. They didn't ask to be born into drama and two parents that can't make things work.
You can move on and start over while still maintaining a relationship with your child. If you start over far away, this may mean less visits but you'll still be a part of their life. Just make sure when you make a commitment to this child to stick to it. Every child deserves that much.
Good luck to you! :-)
---
View 7 other answers
More Answers