Is it normal to cry at therapy?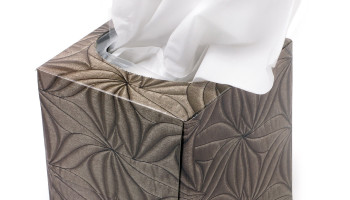 Is it normal for people to cry during therapy, or is it just me?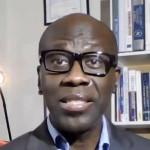 The simple answer would be yes it is normal for people to cry during therapy. The main reason is that therapy should be a SAFE space for the client to feel secure to be venerable.
However, more important than a yes or no answer to the question it mihght be insightful for you to consider exploring the subconscious or unconscious motivation and reasoning beneath your reason for asking the question hence that makes a simple "yes" answer not enough to address your seemingly or potential unconscious discomfort why you asked the question. Especially with the phrasing about whether it is normal.
Therefore, a question I feel you may consider, would be "what is my core belief regarding crying?" With a potential followup question being perhaps, Is my belief that "crying shows a weak personality trait or characteristic? Thus, the value question and core believe or subconscious self judgement might be "I will be perceived by your therapist as... ?
---
View 103 other answers
More Answers