I over endulge when I drink alcohol and feel extremely guilty about it the next day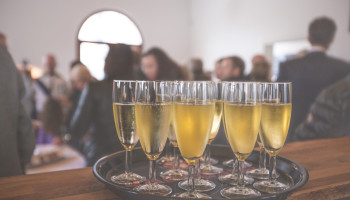 I'm a female in my mid 20s. Lately I tend to over drink and I've become a very angry drunk.
In the past, I have even cheated on my boyfriend while I was under the influence of alcohol.
But now, even if I don't do anything wrong and don't embarrass myself, I still feel really guilty after a night of drinking. I don't understand why I'm feeling this way. Does this mean I have a problem?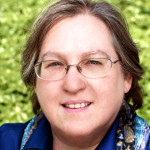 The short answer is yes - if you feel 'really guilty after a night of drinking', then you probably have a problem. What you could do is visit this website by the National Institutes of Health: http://rethinkingdrinking.niaaa.nih.gov/How-much-is-too-much/ There you will find information on how many drinks is too much, and the general answer for women is more than seven drinks in a week. There is also a quiz you can take anonymously that will help you determine if your drinking is a problem. The good news is that you can get help for substance abuse through counseling, self-help programs, or alcoholics anonymous.
---
View 5 other answers
More Answers