Do I have too many issues for counseling?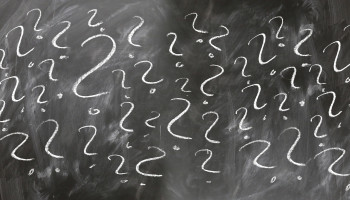 I have so many issues to address. I have a history of sexual abuse, I'm a breast cancer survivor and I am a lifetime insomniac.
I have a long history of depression and I'm beginning to have anxiety. I have low self esteem but I've been happily married for almost 35 years.
I've never had counseling about any of this. Do I have too many issues to address in counseling?
Julia Davis
Learn healthy boundaries to gain confidence, compassion & peace
The short answer is no. You are human and some of us (myself included) have been through many twists and turns throughout our lifetime. The good news is often as we improve in one part of our life it has a trickle-out effect to the rest of your life. So you can feel more at peace and less hurried to "get it all out".
---
View 99 other answers
More Answers